Figures show that the period of April to June 2012 has been the wettest since records began. Rainfall figures for June alone are estimated to be double the average. This has led to widespread flooding and persistant downpours across the UK, a truly miserable start to the British Summer as pictures below show...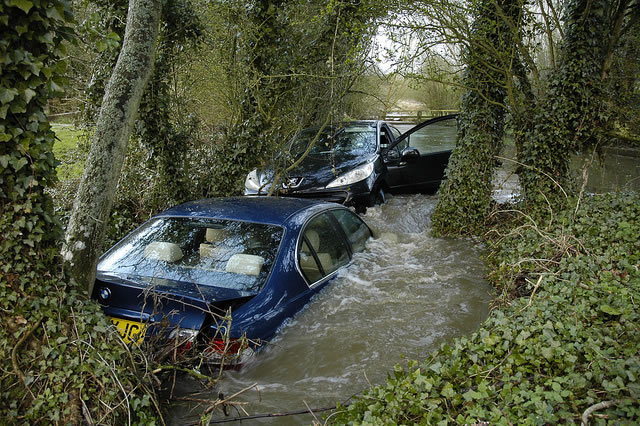 Photo taken by Paul Stainthorp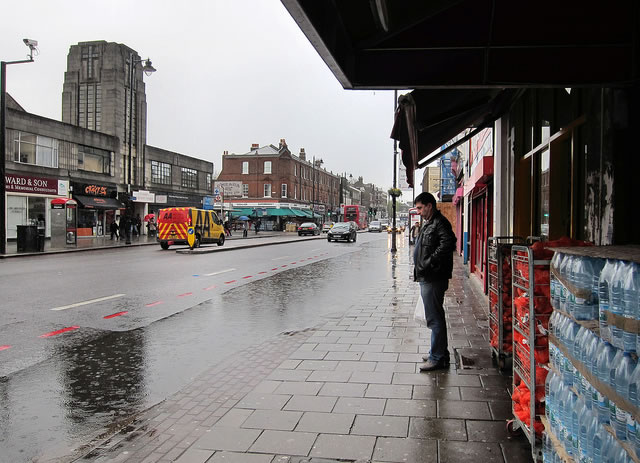 Photo taken by Alan Stanton
If you fancy escaping to a sunnier climate help is at hand. Search for great deals on thousands of holidays on our website or call a consultant on 0844 875 4010.