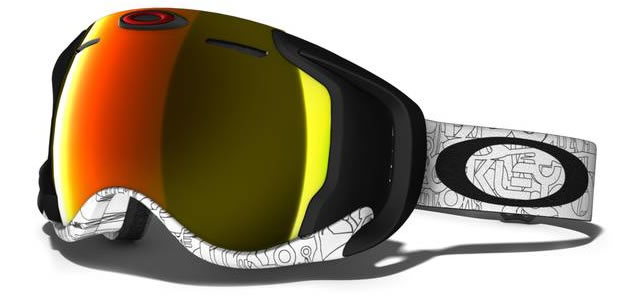 New, revolutionary head up display goggles
Welcome to innovation beyond the limits of possibility. The NEW Oakley Airwave goggles combine world-class performance, protection and comfort with a display that integrates GPS, Bluetooth and more with a host of onboard sensors to give you instant access to a world of information!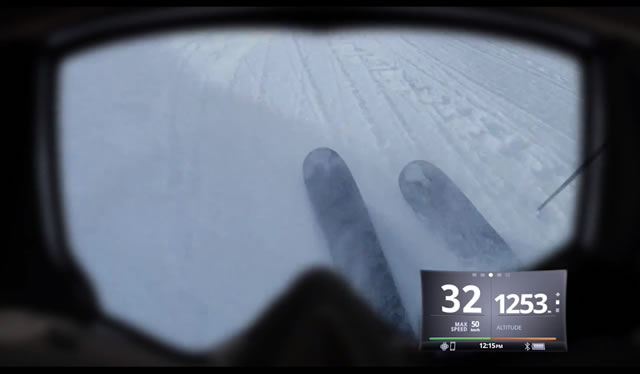 Data is shown on a display in the corner of the skier's vision. This has the effect of viewing a 14-inch screen from about 5 feet away.
Features include...
Text messages and emails can be beamed straight onto the screen in front of the skier's eyes and, if you have a compatitable smart phone you can listen to music and browse through your playlists using a wireless controller worn on your wrist. Further to this, a downloadable Airwave mobile app allows you to browse resort maps and track your fellow skiing companions via a clever "buddy" setting.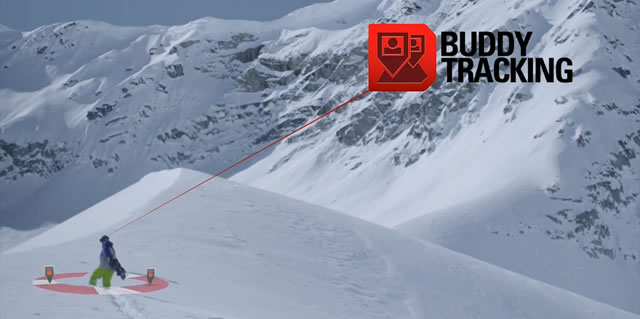 The Oakley Airwave goggles retail for £500 per pair. Find out more on the Oakley website here.
Watch the Oakley Airwave goggle video
If you are still to book your ski holiday, why not give our ski team a call today on 0844 875 4010 or visit our ski website?